Cost
Membership cost is $50/per person for the EABA calendar year: July 1 to June 30.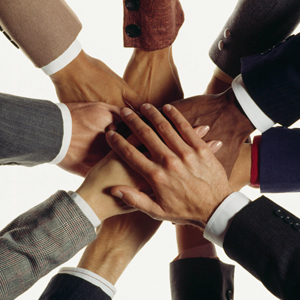 Monthly Meetings
EABA meets for lunch the first Wednesday of each month at Banquets Unlimited in Wilmerding, PA.
Member Perks
Throughout the calendar year, EABA members participate in various community programs (like our annual Autumn Auction), and have access to various seminars and educational opportunities. Members also receive our monthly newsletter and are listed on our website's Member Directory. The EABA newsletter and website offer affordable web advertising opportunities for EABA members.
Join Us!
To join or find out more, please contact Andrea Graziano at andreamatty.graziano@gmail.com or Joe Castagnola at joe@stonecompany.net